ARTAID.WORLD is an online destination for artist who want to use their craft to help others.
The GREAT photographer AIDAN O'NIELL helped Yellow motivation take some of the amazing photos for our website. 
We also have projects together in the pipeline! CAN'T WAIT TO GET STARTED!
http://artaid-world.tumblr.com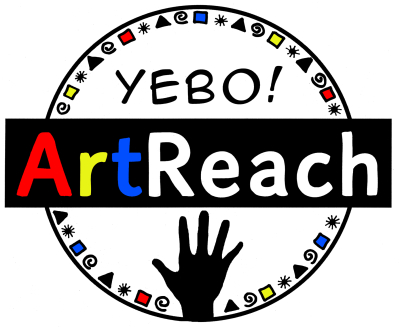 ArtReach is a non-profit organisation working towards the development of the arts in Swaziland, and the lack of overall arts education and creative opportunities. By providing a platform for expression and learning through creativity and the arts, ArtReach aims to particularly address the personal and social issues faced by youth and other marginalized groups in Swaziland.
http://www.yeboswaziland.com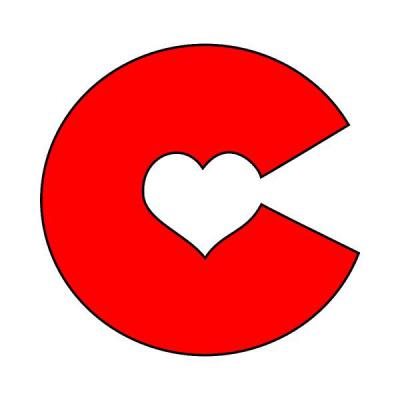 Cabrini Ministries Swaziland is a Catholic faith-based and community-based not-for-profit organization working in the Lubombo lowveld of Swaziland.
​Cabrini's work is fundamentally about responding to local need which includes addressing issues of health, nutrition, education, and protection, as well as ensuring mental and spiritual well-being.
http://www.cabriniministries.org
More partners will be presented soon...